This product is in sandbox mode
No charges will be made, but you can test your upsell funnels
H1 Method
The H1 Method is the #1 Credit Hack to stop the Collection Agencies from lowering your credit score
Order and get now
24/7 Access on any device

Simple how to guide on the best source for pulling your credit report.....

Step by step guide on how to identify collection agencies on your credit report.

6 steps to removing the corporate veil of protection from the collection agencies

The bona-fide proof process that will have bill collectors lining up ready to meet your demands

How and when to use affidavits........

increase your credit score implementing these 2 videos....

Much, much, more......
The "H1 METHOD" a 3 step formula for Stopping a Collection Agency and improving your Credit Score
Rest Assured
30 Day Money-Back Guarantee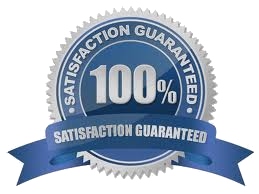 ---
Privacy
We will not share or trade online information that you provide us (including e-mail addresses).
---
Security
All personal information you submit is encrypted and secure.